Automatic handicap door openers are made to help people with physically disabilities to go through doors. These handicap door openers kit have made it convenient for an incapacitated person to open a door. Electric handicap doors system serve as an ease of access aid, the same way with wheelchair, elevator and stair lift, and are a good help for handicapped persons as well as senior citizens who require the help of walker or wheelchairs in order to move around freely. These tools make possible unrestricted entrance and exit from commercial establishments or residential homes.

Technical specification:


SD3108 Technical data:

Swing application

One-way open, single leaf and double leaf standard doors

Power supply

220V/AC 110V/AC 50/60Hz

Door width

1200mm

Door weight

120kgs

Opening speed

2-8 seconds (adjustable)

Closing speed

2-8 seconds (adjustable)

Opening time

0-120seconds (adjustable)

handicap door opener Components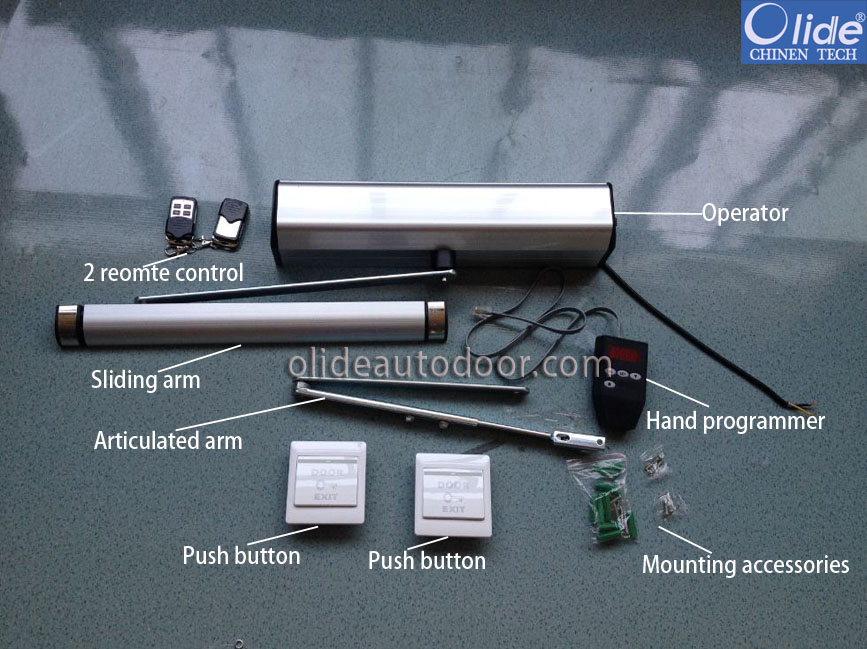 Handicap door opener with articulated arm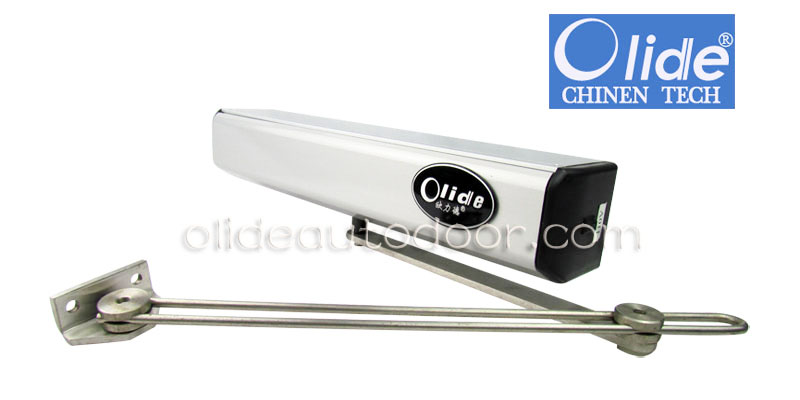 Handicap door opener with sliding arm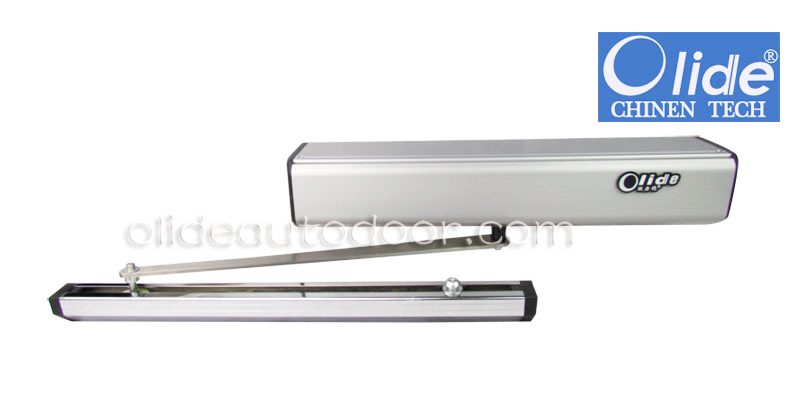 Size of swing door opener SD3108

The types of handicap door openers and how to choose that ?

There are many kinds of automatic doors that will aid handicap individuals to get through doors. One of the good examples is the sensor handicap door that works through motion detection. This kind of door is normally equipped with a laser sensor which activates the doors to open. This door is best for individuals who have restricted usage of their hands. These kinds of doors are commonly found in commercial establishments such as malls or grocery stores. Touch automatic door is another type of handicap door that is operated by means of pressing or switching a button, a touch panel or wall switch that then opens the door automatically.

Ellectric wheelchair door opener is activated through remote control gadget. The device activates the door in order to open and is good for those who are not capable to get through doors. The combination automatic door system can be activated in various ways, such as pushing a button, by hand, or by means of push and go features which opens the door or through the use of remote control. This kind of door allows flexibility, and it can meet various needs.

Sensor automatic handicap door works through motion detection. This kind of door is normally activated by means of laser sensor that turns on the door in order to open. This door is good for people with limited use of or no hands at all. These are commonly found at public establishments. Touch-type doors function by means of pressing a button, touch panel and a wall switch. Automatic handicap doors allow the physically challenge to open as well as to close the door easily in just one touch of the button or motion detector. This is also equipped with electric door openers which can be opened by hand with less effort in the case of a power failure.

Advantages

Automatic swing door openers are a technical advancement that can be considered as one step forward in developing the lives of handicap people. Handicapped individuals can now save time because of these electric door openers once they utilized these in homes, offices and establishments. They are economical, reliable, and can aid in enhancing the quality of life of the handicap people by providing them a higher level of freedom. But, in order to obtain high quality automatic handicap doors, choose a reputable handicap door operator to ensure safety and security of the people.


Switch for disabled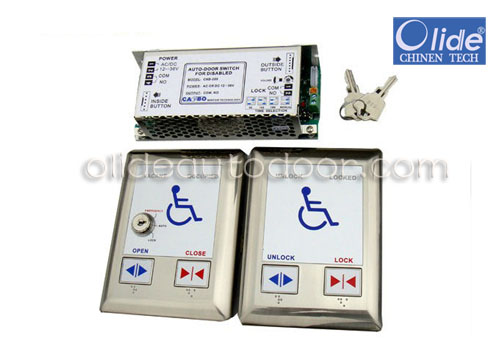 Handicap swing door operator inside view: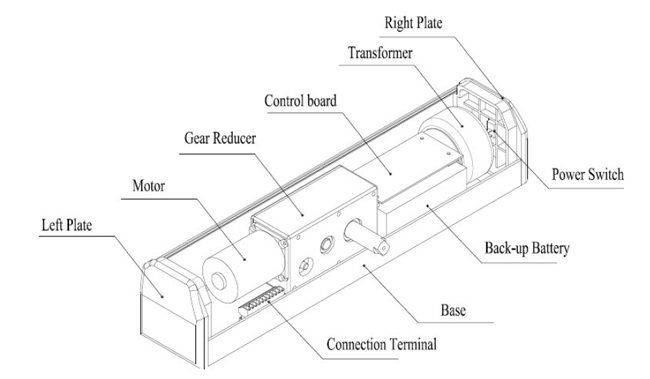 How to work ?


Handicap door operator installation: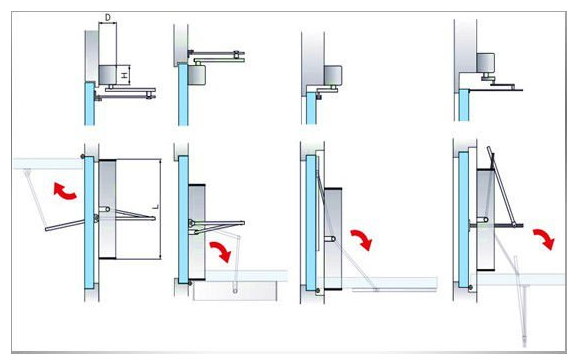 PACKAGING & SHIPPING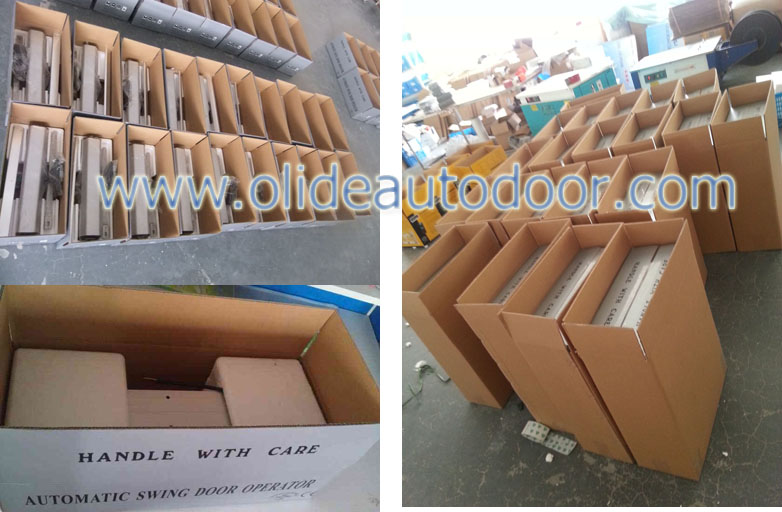 WARRANTY AND AFTER-SALES SERVICE:
18 months warranty.
12*7 service online, Reply in 24 hours for any technical problems.
We will provide free parts for replacement if any problem belongs to us within warranty period.(delivery cost paid by customer).
We will provide free backup parts come with your bulk order.
The spare parts for replacement are offered based on certain charge over warranty period.
OUR FACTORY



COMPANY TRADE SHOW DISPLAY